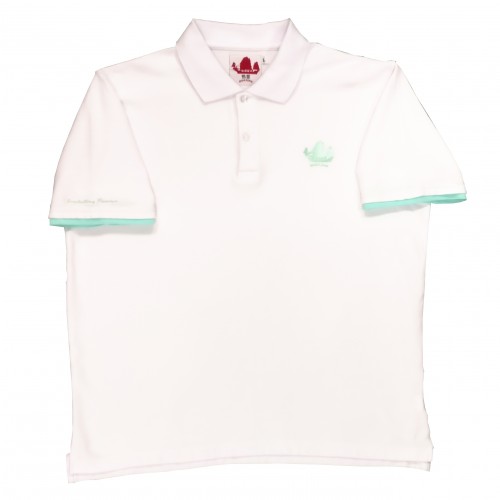 Dukling Everlasting Passion series - polo tee
A set of four-color, water, sky, sand, cloud as the design concept, combine the elements of sailing and naturewhich gives a relaxed and pleasant feeling.
size:
- XS / S / M / L / XL

Remark:
- 5 sizes available for normal fit. Please refer to the "Size Guide" to find the best fit.
- Please note that cotton items may shrink in the wash and this needs to be considered when choosing your size.
Polo Tee - Cloud
Product Code:

3031163761

Availability:

In Stock